What we have
Technology & know-how
28 granted patents globally covering key components required for high experience and advertising impact at scale, including continuity, dynamic segment insertion and content valuation.
Dynamic & diverse team
106 staff in 4 offices around the world.
---
Insights & experience
A wealth of data allowing us to forecast and cluster inventory based on over 13,000 hours of video content analysed since 2015.
---
Partnerships
20 broadcasters and digital content platforms.
What we do
Broadcasters and video platforms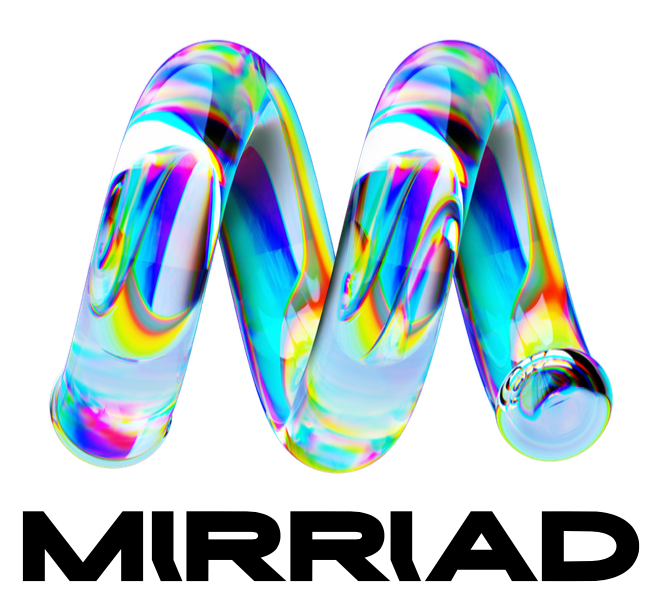 Blue-boxing
Context, emotion, attention
Inventory recommendation
Multi-versioning
Embedding
How we generate revenue
Generally we take a share of the revenue generated by our customers for each campaign that they sell to an advertiser or media agency. That revenue share ranges from 20–35%.
Alternatively we can work on a fixed-fee basis where we charge a fixed fee for the volume of advertising created for each advertising campaign.
What makes us different
Our technology
28 granted patents globally covering content valuation, detection of brand insertion opportunities, continuity of scenes, sales process, targeted distribution/dynamic segment insertion, delivery workflow and metrics.
---
Our platform
Key software covering analysis of content using machine learning algorithms and insertion of new advertising creative into pre-existing video so that it looks natural.
Our unique approach to in‑video advertising
Longstanding relationships with leading content owners and distributors (supply partners) mean we have had years to develop contextual intelligence from content.
---
Global reach
Unrivalled roster of content partnerships. Established relationships in place with global and local industry and regulatory bodies. Relationships with key research agencies.
---
Scalable solution
Our AI is trained to detect thousands of objects, locales and emotions. Our machine learning models have been trained with half a million minutes of content from our content partners.
What we deliver
Broadcasters, digital content platforms and producers
New inventory and revenue opportunity from existing content that helps transcend into the streaming age.
78%
of viewers see the format as innovative and original
(Source: Kantar, Toluna, Tencent averages across seven campaigns)
---
Advertisers
Powerful way to increase reach and to engage consumers with new contextual approach in content, improving key brand metrics and driving sales.
+38%
average increase in awareness
(Source: Kantar, Toluna, Tencent averages across six campaigns)
Viewers
Non-intrusive form of advertising that enhances the viewing experience rather than interrupting it and is preferred to traditional advertising.
85%
of viewers like the format
(Source: Kantar, Toluna, Tencent averages across seven campaigns)
---
Employees
High levels of engagement from working on the most exciting new proposition in marketing powered by leading edge technology mean our employees are proud to work at Mirriad.
95%
of employees are proud to work at Mirriad
(Source: Mirriad annual staff survey, Dec 2020)
---
Shareholders
Significant addressable market and scalable business model which should generate substantial returns over the medium term.
+193%
increase in share price
(AIM quoted mid-market share price change 1 Jan 2020 to 31 Dec 2020)